---
Author Archives: Aaron Davis
About Aaron Davis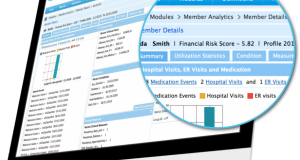 In the ongoing effort to reign-in healthcare costs, two of the hottest areas garnering attention are health risk scoring and predictive analytics – both of which, when properly utilized, are extremely effective in identifying existing and emerging risks and targeting appropriate interventions. Generally, there are two types of health risk scoring used today: Clinical and financial. The first attempts to...
Read More »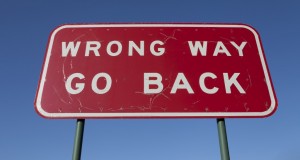 In a discussion this week of potential "red flags" to an investment in UnitedHealth Group (parent company of UnitedHealthcare), The Motley Fool, a financial investment advisory firm, warned, "Health care reform continues a path toward a single-payer model that leaves insurance firms at a competitive disadvantage."  That's an understatement. When the Patient Protection and Affordable Care Act (PPACA) was first...
Read More »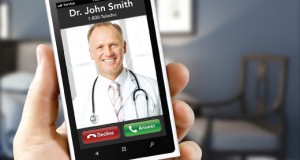 You're sitting at home (or in your office) and you're just not feeling well.  What do you do? The traditional options are:  Wait and see, take your temperature, make note of any other symptoms you have and jump on the internet to diagnosis yourself.  If you're more than a little sick, you might schedule an appointment with your physician (hoping...
Read More » Interest in a defined contribution (DC) approach to employee benefits, especially health insurance, is growing.  Obviously, this is a strategy that forward-thinking employers will want to consider as these programs mature and outcomes data becomes available in the years to come. To help us understand what a DC approach might mean to health insurance, we can look to what occurred...
Read More » Employers are just plain worn-out by the annual renewal process.  And you might be surprised to know that health insurance carriers are too. Unless an employer gets a dream renewal, it takes a significant investment of time, effort and emotional energy to renew a healthplan.  And the carriers have to invest similarly in negotiations, rating alternative plan designs, assessing competitive...
Read More »